Savoureuses croquettes pour chiot basées sur l'alimentation naturelle du loup à l'état sauvage : sans céréales, digestes, riches en viande fraîche de poulet, avec de l'agneau, favorisent la croissance
Le chien, qui trouve ses origines chez le loup, a toujours été un carnivore à tendance omnivore. C'est la raison pour laquelle la formule sans céréales de ces croquettes de qualité contient de la viande, accompagnée de baies, de racines et d'herbes sauvages.


Caractéristiques des aliments Wolf of Wilderness pour chiot et jeune chien :
favorisent une croissance harmonieuse : teneur élevée en protéines et réduite en graisses, ratio Ca/P optimal
contribuent au bon développement cérébral grâce à l'ajout de farine d'algues riche en DHA
favorisent le développement du cartilage et des articulations grâce à l'ajout de glucosamine et de sulfate de chondroïtine
favorisent l'état de santé général et l'agilité des jeunes chiens : teneur élevée en vitamines et en nutriments
croquettes de petites tailles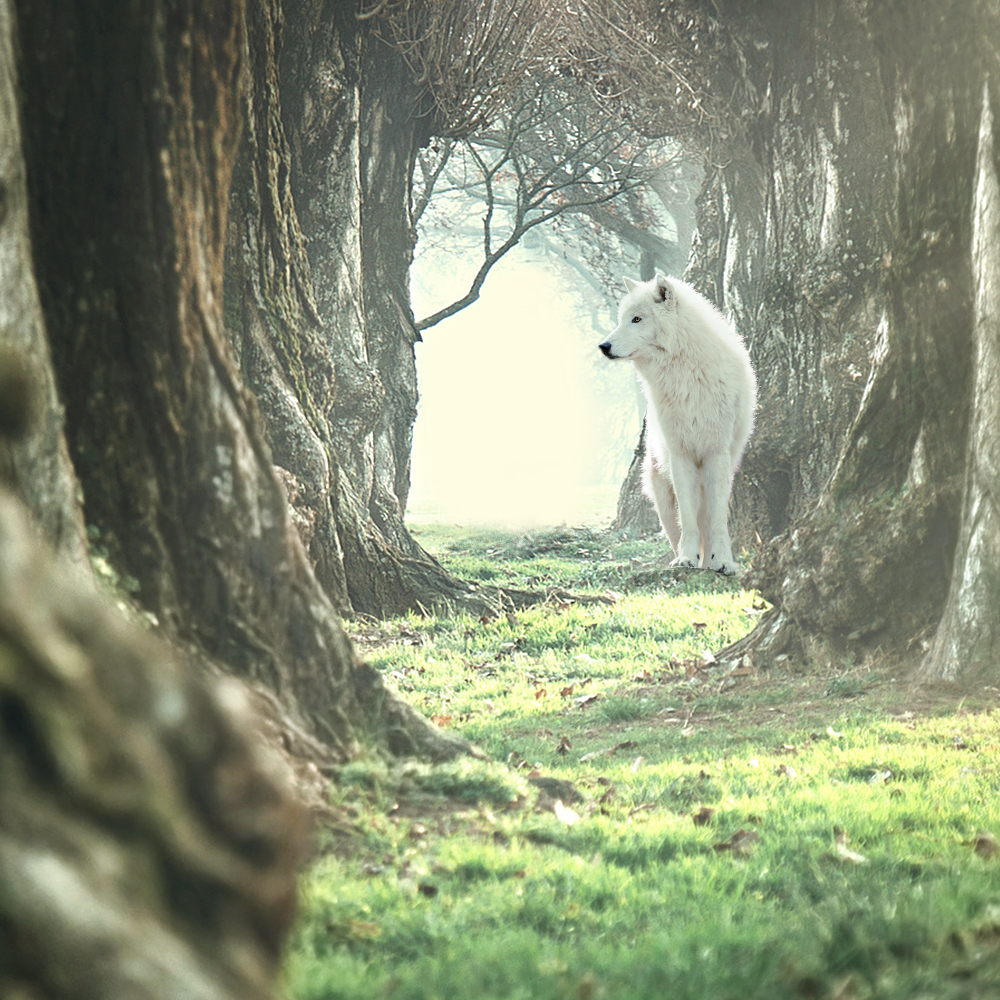 Les croquettes Wolf of Wilderness Green Fields Junior contiennent des pommes de terre comme unique source de glucides très digestes ; sans matières grasses, elles contiennent également des fibres et des oligo-éléments essentiels. Des cranberries, des framboises et des groseilles, associées à des racines de pissenlit et des herbes sauvages telles que l'armoise, le millepertuis, l'ortie, la camomille, l'achillée et le tussilage, fournissent également des nutriments, minéraux et composés phytochimiques essentiels.

Ces croquettes contiennent de la viande fraîche de poulet et d'agneau pour une appétence optimale. Cette nourriture pour chien est donc particulièrement riche en protéines animales.

Little Wolf of Wilderness – sauvage et authentique !
recette sans céréales ni gluten
contiennent 59 % de viande musculaire et d'autres ingrédients d'origine animale au minimum
riches en viande fraîche (36 % au minimum) pour une grande appétence
agrémentées de fruits sauvages, de racines et d'herbes sauvages
conviennent aussi aux chiens qui souffrent d'intolérances alimentaires
sans conservateurs, colorants, ni exhausteurs de goût artificiels
Les croquettes Wolf of Wilderness Green Fields Junior pour chiot fournissent une alimentation équilibrée qui répond à leurs besoins nutritionnels selon l'alimentation naturelle des loups. Aliment complet pour les chiots et les jeunes chiens de toutes les races.

Disponibles dans les formats suivants : 1 kg, 5 kg et 12 kg.