Les croquettes Wolf of Wilderness sont disponibles en petite taille dans la variété "The Taste Of Canada". Une alimentation adaptée et sans céréales pour les chiens qui aiment les petites croquettes.
Recette des croquettes Wolf of Wilderness Adult The Taste Of Canada :
sans céréales
avec de la viande fraîche de bœuf, du cabillaud et de la dinde, avec des cranberries
aliment complet pour chien adulte
WOLF OF WILDERNESS – sauvage et authentique !
Le chien est le meilleur ami de l'homme et représente un membre de la famille : pour contribuer à sa santé, il faut donc le nourrir de façon appropriée. Le chien, qui trouve ses origines chez le loup, a toujours été un carnivore à tendance omnivore. C'est la raison pour laquelle la formule des croquettes Wolf of Wilderness tient compte de l'instinct sauvage du loup et contient uniquement des aliments issus de son alimentation.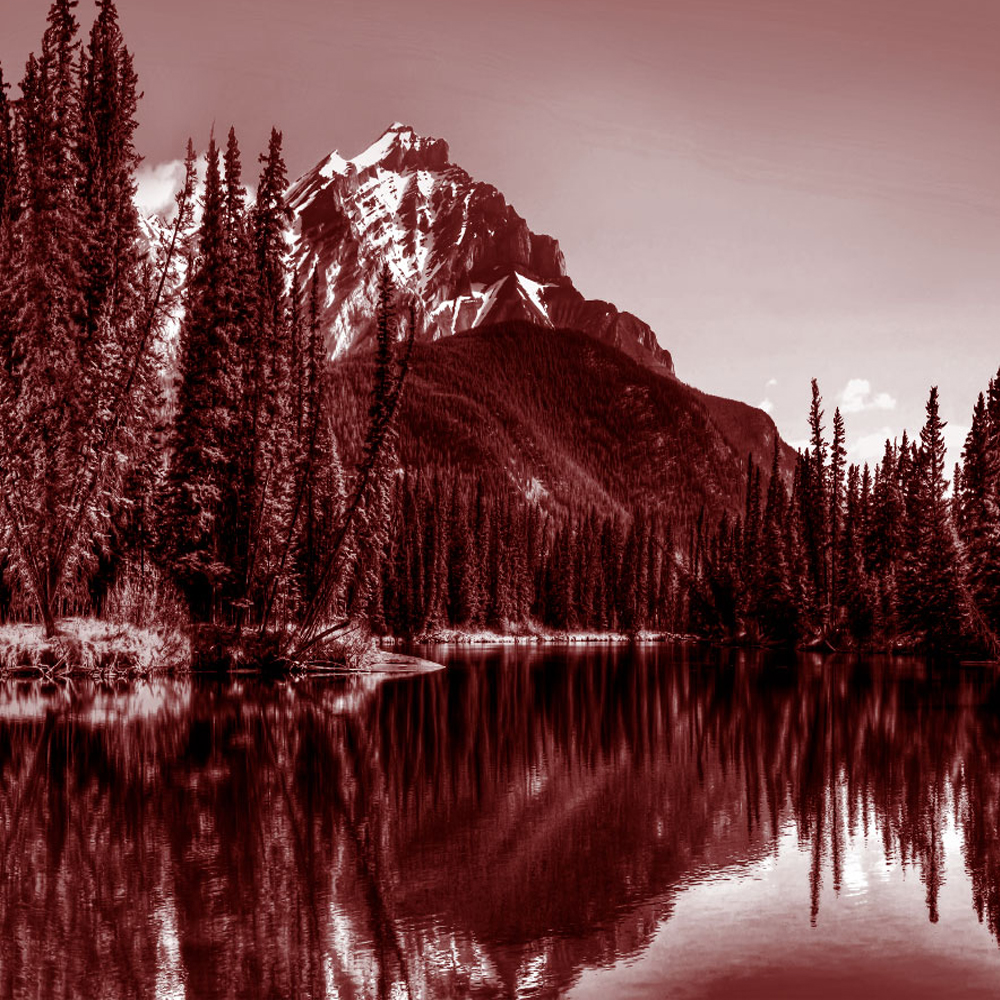 Des recherches sur les habitudes alimentaires des loups ont montré que leur régime quotidien était principalement composé de viande, accompagnée de fruits des bois, de racines et d'herbes sauvages. Au Canada, les loups se nourrissaient de bœufs sauvages, de dindes et de cabillaud du Nord de l'Atlantique. La nature ne fournissant que peu de glucides, les croquettes pour chien Wolf of Wilderness ne contiennent pas de céréales. Nos recettes sont riches en viandes typiques de la région, auxquelles sont ajoutées des baies, des racines et des herbes sauvages. Elles contiennent en outre des petits pois, des féveroles et des pois chiches comme sources essentielles de protéines végétales.
Retrouvez la philosophie "Wolf of Wilderness" ainsi que l'ensemble de la gamme en cliquant ICI.
Wolf of Wilderness – sauvage et authentique !
Caractéristiques des mini-croquettes Wolf of Wilderness pour chien :
croquettes de très petite taille
contiennent 40 % de viande fraîche provenant du Canada
graines de lin du Canada
cranberries locales
légumes secs essentiels
viande canadienne au goût prononcé et authentique – comme dans la nature !
sans céréales : conviennent aussi pour les chiens souffrant d'intolérances alimentaires
sans conservateurs, colorants ni exhausteurs de goût artificiels
produites en Allemagne
processus Thermal-Mix : processus de fabrication à la vapeur qui préserve le goût naturel des ingrédients
Les croquettes Wolf of Wilderness Adult The Taste Of Canada pour chien fournissent une alimentation équilibrée qui répond à leurs besoins nutritionnels selon l'alimentation naturelle des loups.

Aliment complet pour les chiens de toutes les races et de toutes les tailles. Disponible dans plusieurs formats : 1 kg et 5 kg (5 x 1 kg).